PEOPLE BEHIND THE SUCCESS OF
FRONT PORCH PETS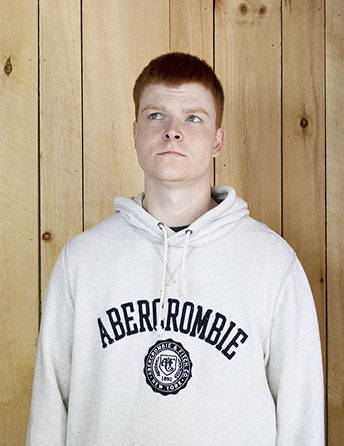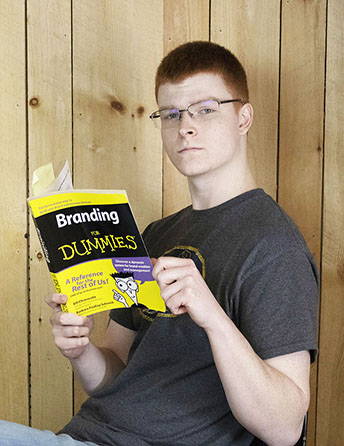 Garrison Walters
Garrison is a man of many skills. Need your books perfected? Done! Need some labels made? Done! Need photos edited? Done!
Garrison came to us straight from college with a degree in accounting but with how much his face is in books you'd think he would be a librarian.
We told him being a librarian is fine as long as he is OUR librarian.
In his spare time, he enjoys watching movies/sports, reading & crunching numbers.
Spirit Animal: Tyrion Lannister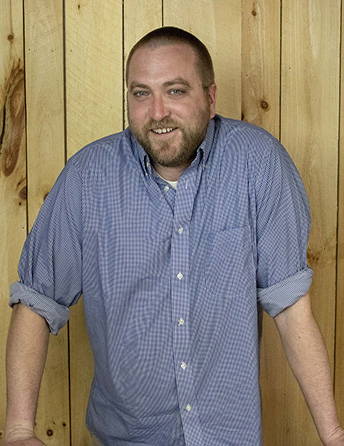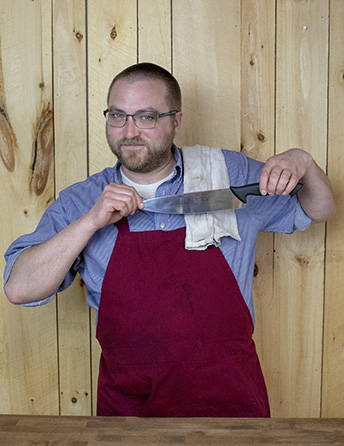 Dan Solberg
Dan: is a certified food lover. When he's not using his culinary ninja skills to mastermind the next treat to keep your pet jumping for joy he runs his own catering company, food truck, and small farm..
From the soil up Dan has a passion for growing, cooking, and (of course) eating the best and most regenerative foods available for his wife, four kids, two dogs, cat, pigs, ducks, chicken and rabbits.
"When I grow up I want to be a Cheesemonger"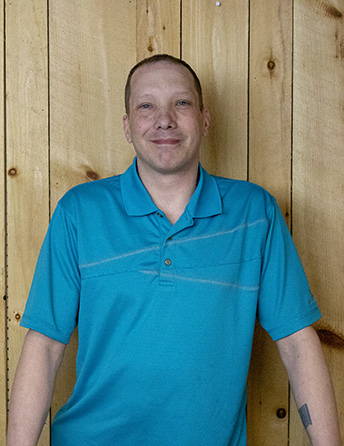 Eric Kinnard
Presently stationed as the shipping manager. But.. Can do anything around the workplace. Computers down? Erics got it. Need a hand in production? No Prob. Hop into customer service, done.
In his spare time he enjoys creating with his 3D printer, playing with his dog. Watch out when the Green Bay Packers games are on, he and his wife tend to get loud cheering for their team!
Best Quality: Sarcasm...Favorite Quote: "Wubba lubba dub dub"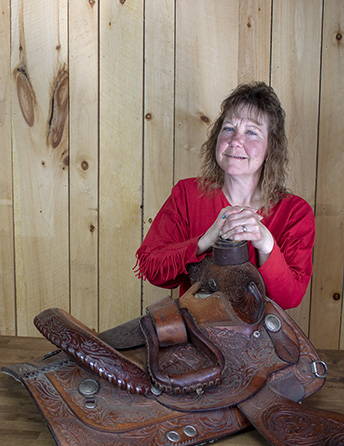 Kim Becker
Kim: Quality Control. When she is not making sure all of our pet treats are of the utmost quality she is out in the stable with our rescue pony, Strawberry, our rescue mule, Penelope and 3 feisty goats, doing the kinds of chores needed for keeping critters happy.
Kims pretty happy too, she always has a smile on her face. Just ask anyone.
Oh yeah, she keeps up with 15 sassy ducks too.
Best Quality: Very Loving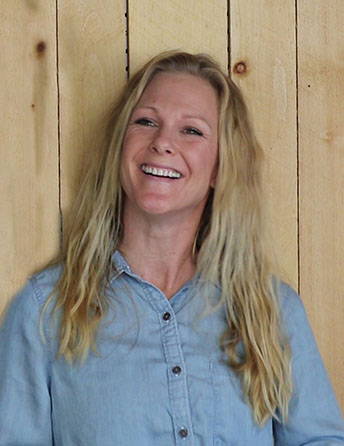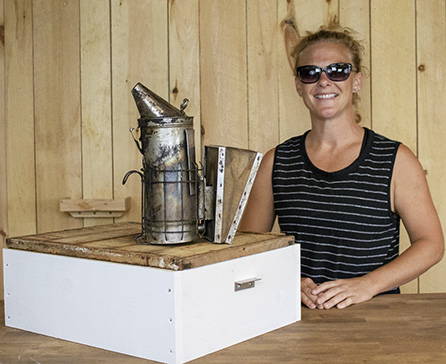 Tiffany Ross
Tiffany: Garden to Kitchen Coordinator. Way too young to be a 60's flower child but has the right spirit. Anywhere you look around the greenhouse, gardens, orchard or farm, you see her handywork.
Nature loves courage and she is up to the task. She can fish and kayak too!
Spirit Animal: Honey Bee ;)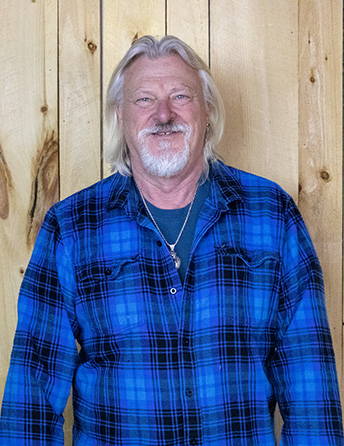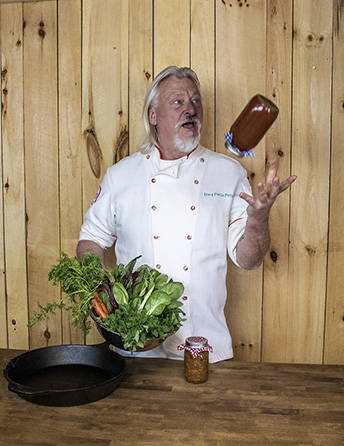 David Baldus
Top Dog Chef David: Research chef, owner, and founder of Front Porch Pets. David is a nature loving hippie with a soft spot for all animals. An organic gardener for thiry-five years, he has studied nutrition for nearly as long.Knows all the great places to eat around the state. Passionate about his work, and cares deeply about his employees and the health of animals.
Favorite saying: "Thank god its Monday"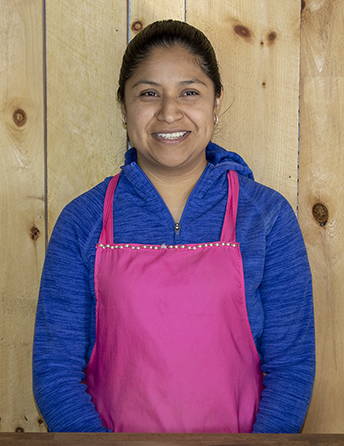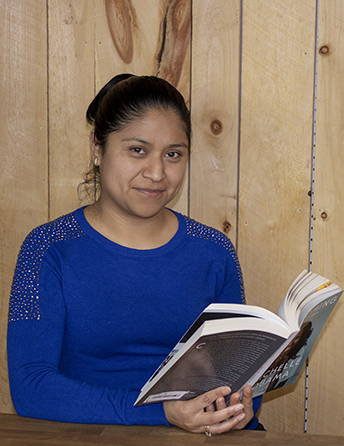 Liliana Caltenco
Lilliana: Packaging/Production. She helps a tremendous amount in our gardens keeping them up to snuff. Another one of the giggle gals! Lilly loves to read, spending time with her family, singing, watching Keanu Reeves movies and playing with her dog Dracula.
Spirit Animal: Unicorn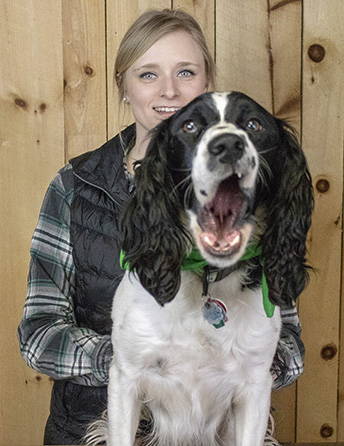 Vanessa Ericson
Vanessa: Pasture to Kitchen Coordinator. Has those DIY'er skills. Can just as easily pick some garden micro-greens as chainsaw down a tree or fillet a fish.
Formerly with the DNR and knows every creek and riverbed in sand country. She only wishes the trout would find her fly every once in awhile. .
"I am my dogs biggest fan!"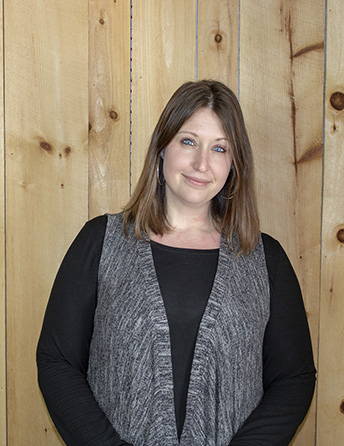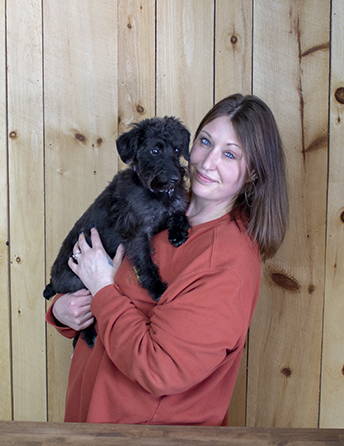 Carrie Zastoupil
Carrie: Sales Lead & Customer Service. Not only a spirited sales pro but she throws a mean bowling ball too. Her pup Piper is always at her feet providing the cute factor while Carrie smiles and dials. Everyone goes to her when they need a custom, one of a kind handmade greeting card.
My goal: Jump out of a perfectly good airplane while in the air...skydive!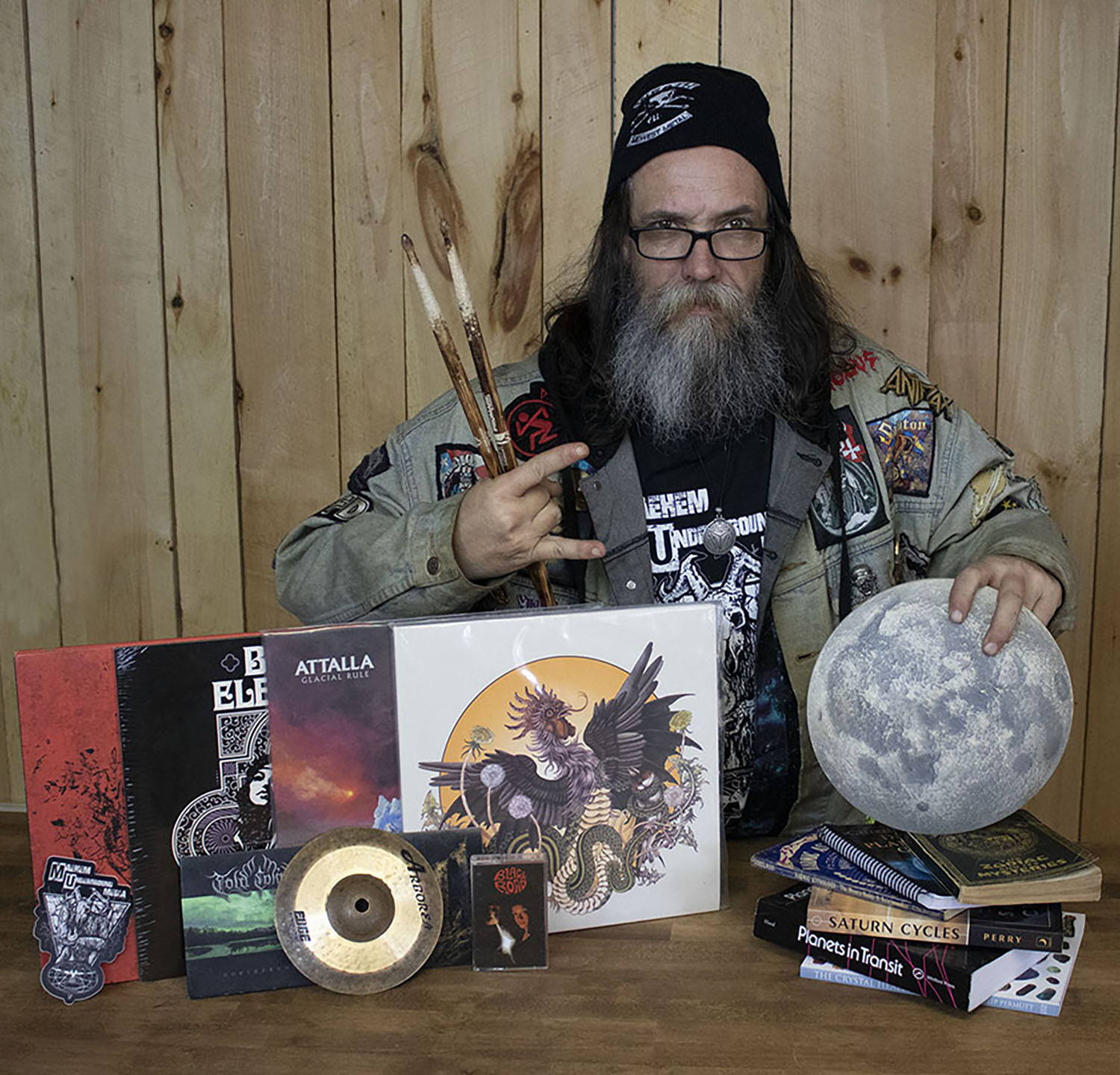 Don Niesen
Don: aka Mr Mid-shift. Juggles numerous tasks from watering the greenhouse, to feeding our rescue mule, pony and goats and maintaining our facilities and land. Knows every square inch of our 17 acre homestead. Can spot a morel mushroom from 20 ft away. If Terence McKenna and Paul Stamets had a brother it would be Don. Avid heavy metal enthusiast, Astrologist a musician a reader a writer, a student, a teacher.
"I am a cosmic dreamer and life is but a dream!"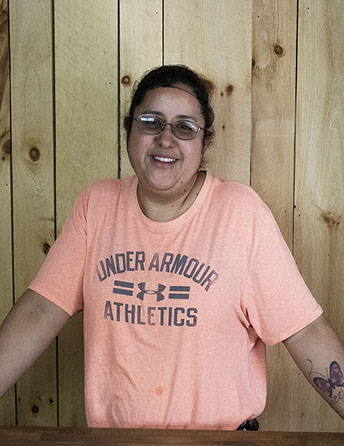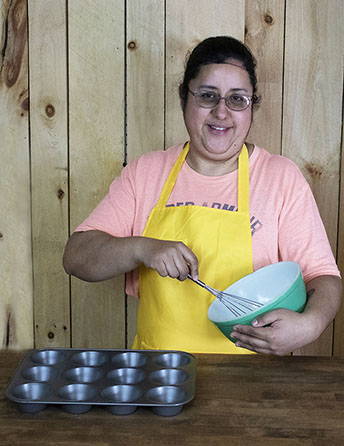 Juana Rodriquez
Juana: Multi-tasker. Works in production, packaging, and is a part of our resident giggle gals! She's an excellent baker and is currently training her sweet new chihuahua. She also enjoys spending time with her children, trying new foods and all kinds of music.
Spirit Animal: Lion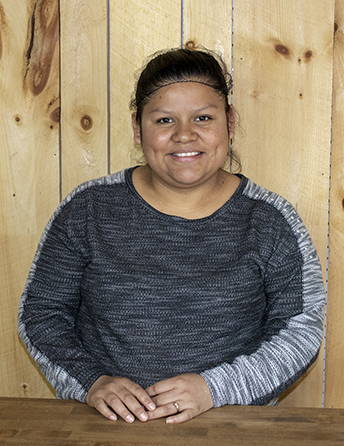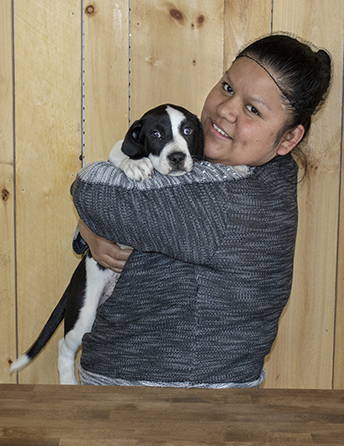 Maria Tlapanco
Maria: Packaging/Production. If you order Bichon Fries, they must get past her keen eye for quality. Multi tasker in most every department. Leader of the giggle gals. Makes a perfect caliente salsa. Has a rambunctious puppers named Booker (brother to Lilly's dog Dracula!).
Spirit Animal: Wolf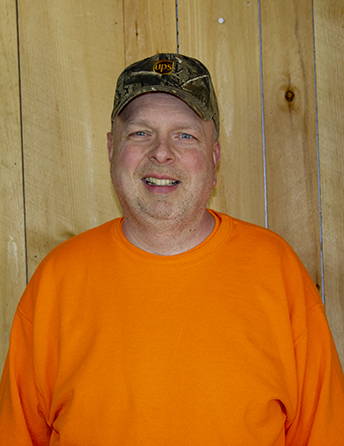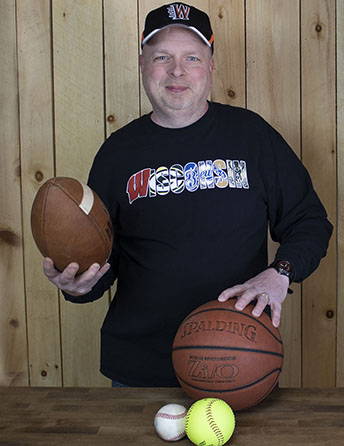 Terry Koats
Terry: Production Manager. Keeps the ship sails trim. Never grouchy. Happens to be a retired fire fighter. First you think he knows everybody around these parts, then you realize it's more everyone knows him.
Terry is a huge sports fan...he just wishes he was as talented in sports as his kids are!
Favorite Sports Teams: Badgers, Bucks, Brewers & Packers.