PEOPLE BEHIND THE SUCCESS OF
FRONT PORCH PETS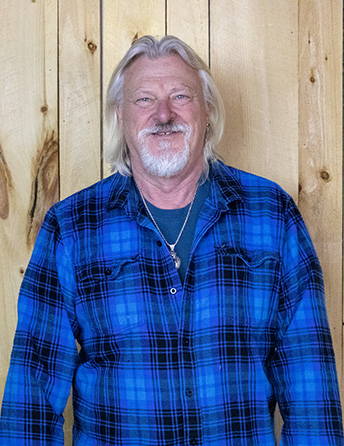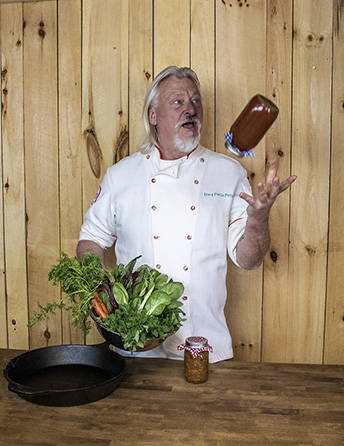 David Baldus
Top Dog Chef David: Research chef, owner, and founder of Front Porch Pets. David is a nature loving hippie with a soft spot for all animals. An organic gardener for thiry-five years, he has studied nutrition for nearly as long.Knows all the great places to eat around the state. Passionate about his work, and cares deeply about his employees and the health of animals.
Favorite saying: "Thank god its Monday"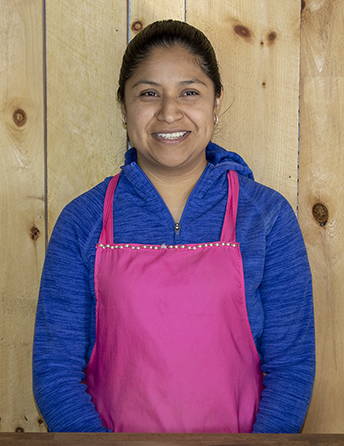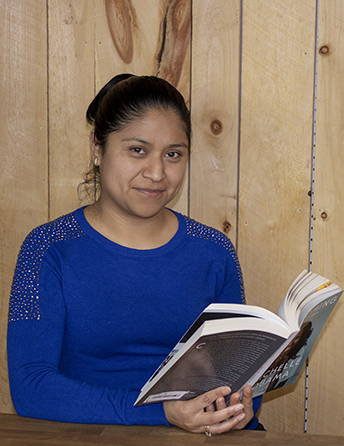 Liliana Caltenco
Lilliana: Packaging/Production. She helps a tremendous amount in our gardens keeping them up to snuff. Another one of the giggle gals! Lilly loves to read, spending time with her family, singing, watching Keanu Reeves movies and playing with her dog Dracula.
Spirit Animal: Unicorn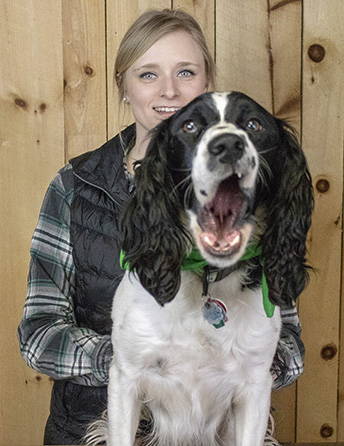 Vanessa Ericson
Vanessa: Pasture to Kitchen Coordinator. Has those DIY'er skills. Can just as easily pick some garden micro-greens as chainsaw down a tree or fillet a fish.
Formerly with the DNR and knows every creek and riverbed in sand country. She only wishes the trout would find her fly every once in awhile. .
"I am my dogs biggest fan!"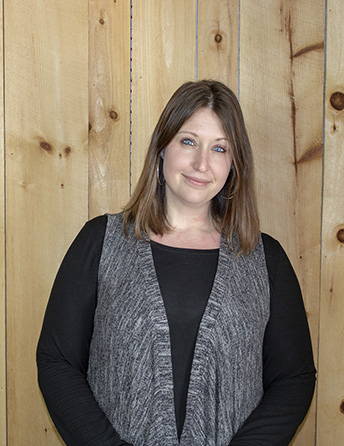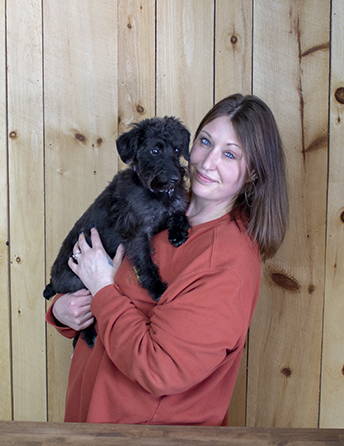 Carrie Zastoupil
Carrie: Sales Lead & Customer Service. Not only a spirited sales pro but she throws a mean bowling ball too. Her pup Piper is always at her feet providing the cute factor while Carrie smiles and dials. Everyone goes to her when they need a custom, one of a kind handmade greeting card.
My goal: Jump out of a perfectly good airplane while in the air...skydive!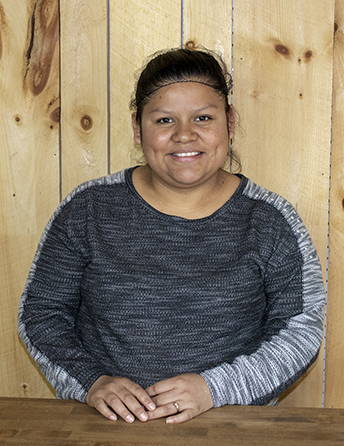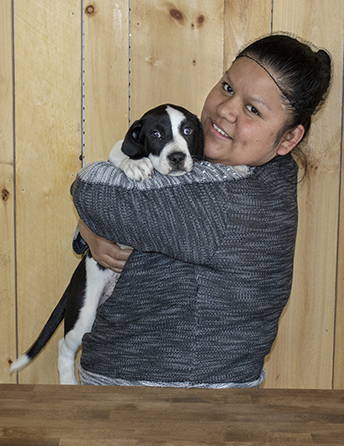 Maria Tlapanco
Maria: Packaging/Production. If you order Bichon Fries, they must get past her keen eye for quality. Multi tasker in most every department. Leader of the giggle gals. Makes a perfect caliente salsa. Has a rambunctious puppers named Booker (brother to Lilly's dog Dracula!).
Spirit Animal: Wolf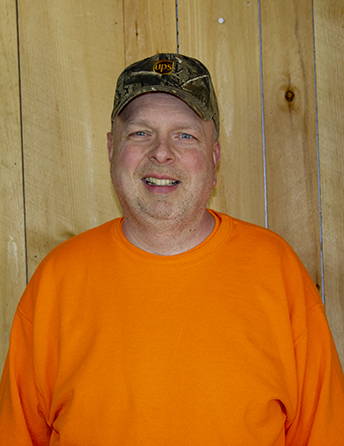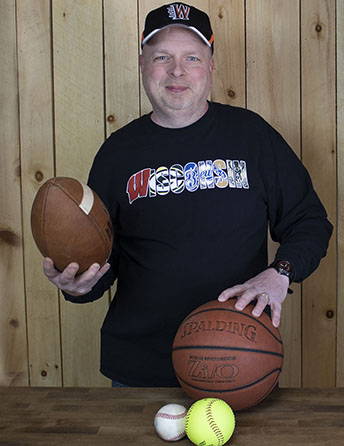 Terry Koats
Terry: Production Manager. Keeps the ship sails trim. Never grouchy. Happens to be a retired fire fighter. First you think he knows everybody around these parts, then you realize it's more everyone knows him.
Terry is a huge sports fan...he just wishes he was as talented in sports as his kids are!
Favorite Sports Teams: Badgers, Bucks, Brewers & Packers.